TRAINING ENTHUSIASTS & DOG ADVOCATES
When your dog misbehaves, it can be massively stressful. So many messes. So many headaches.
Training is a powerful change maker. It strengthens the relationship between you and your dog. It changes the dynamic of entire households. It reduces stress and anxiety in dogs and humans. It keeps more dogs in homes instead of being returned to shelters. It builds the foundation for a mutually happy, peaceful life together.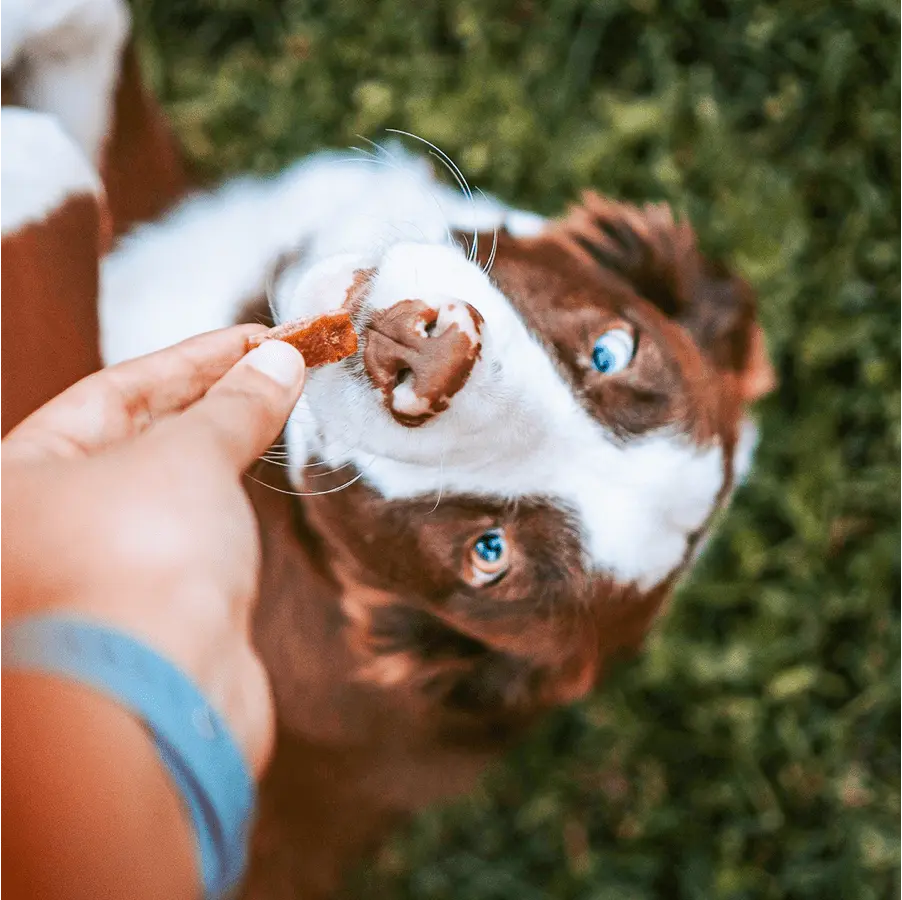 OUR MISSION
Make Training Easier, More Effective and More Enjoyable.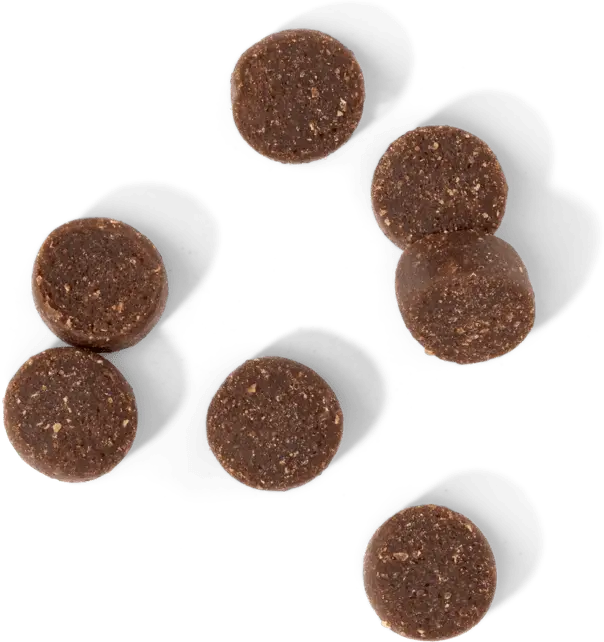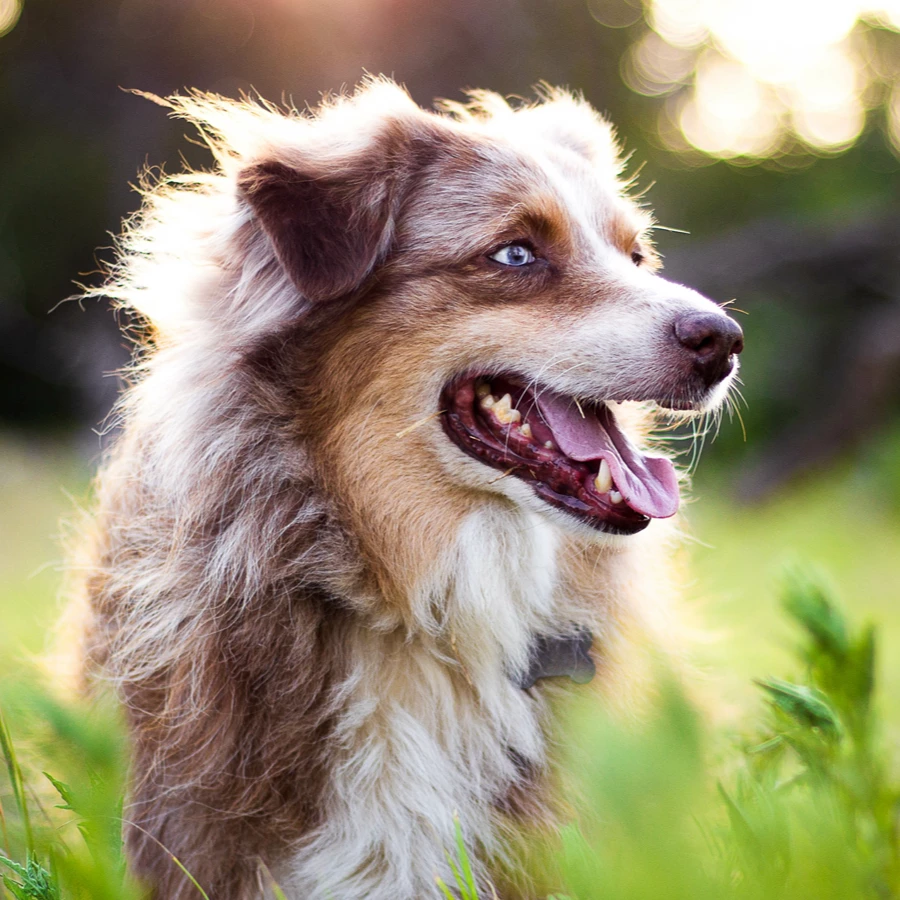 IT STARTS WITH QUALITY INGREDIENTS
A training reward is only as good as the ingredients put into it. So we chose the best.
Real, high-quality protein is always the first ingredient. Our exclusive blend of Botanifits™ adds flavor from some of nature's best foods: blueberries, cranberries, rosemary, dandelion, chamomile, peppermint, and more. Never any fillers, BHA, BHT, artificial colors or flavors.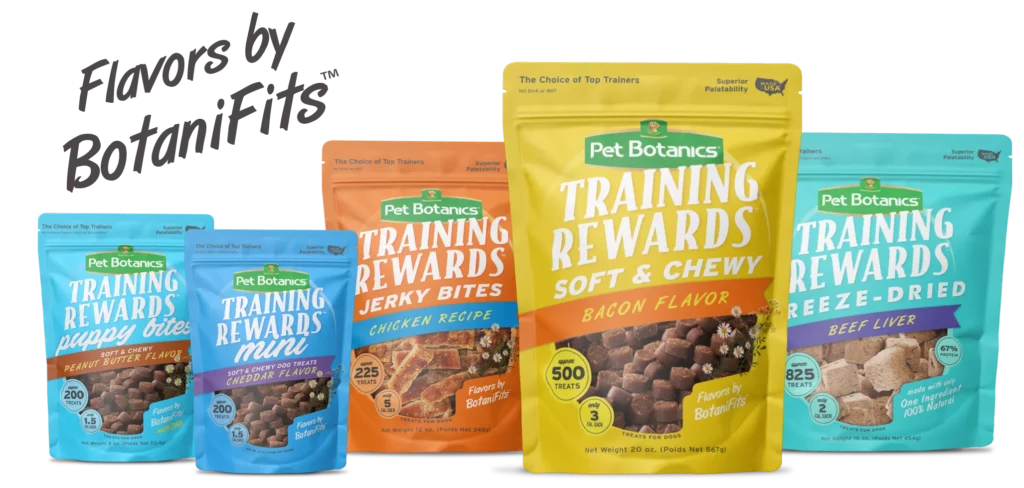 OUR PRODUCTS
Browse Our Training Rewards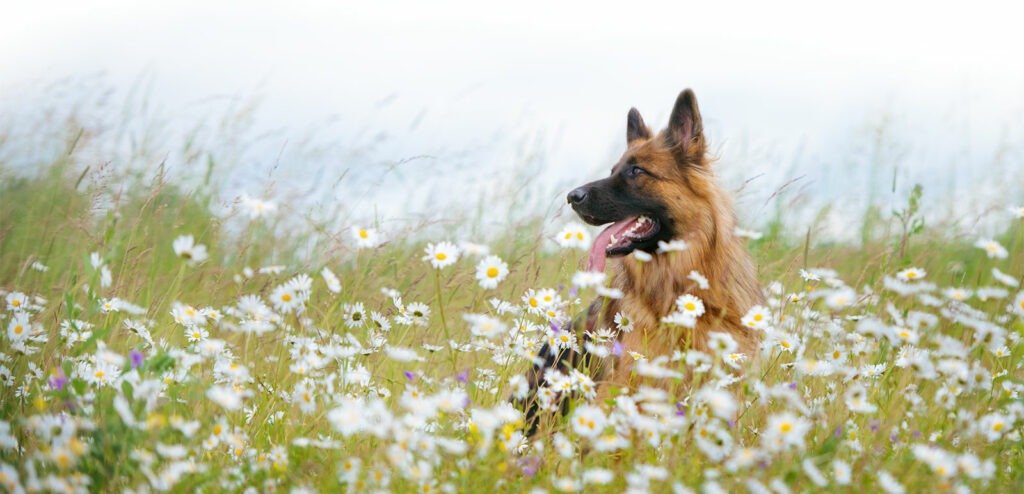 #PetBotanics
Follow and share with us on Facebook and Instagram